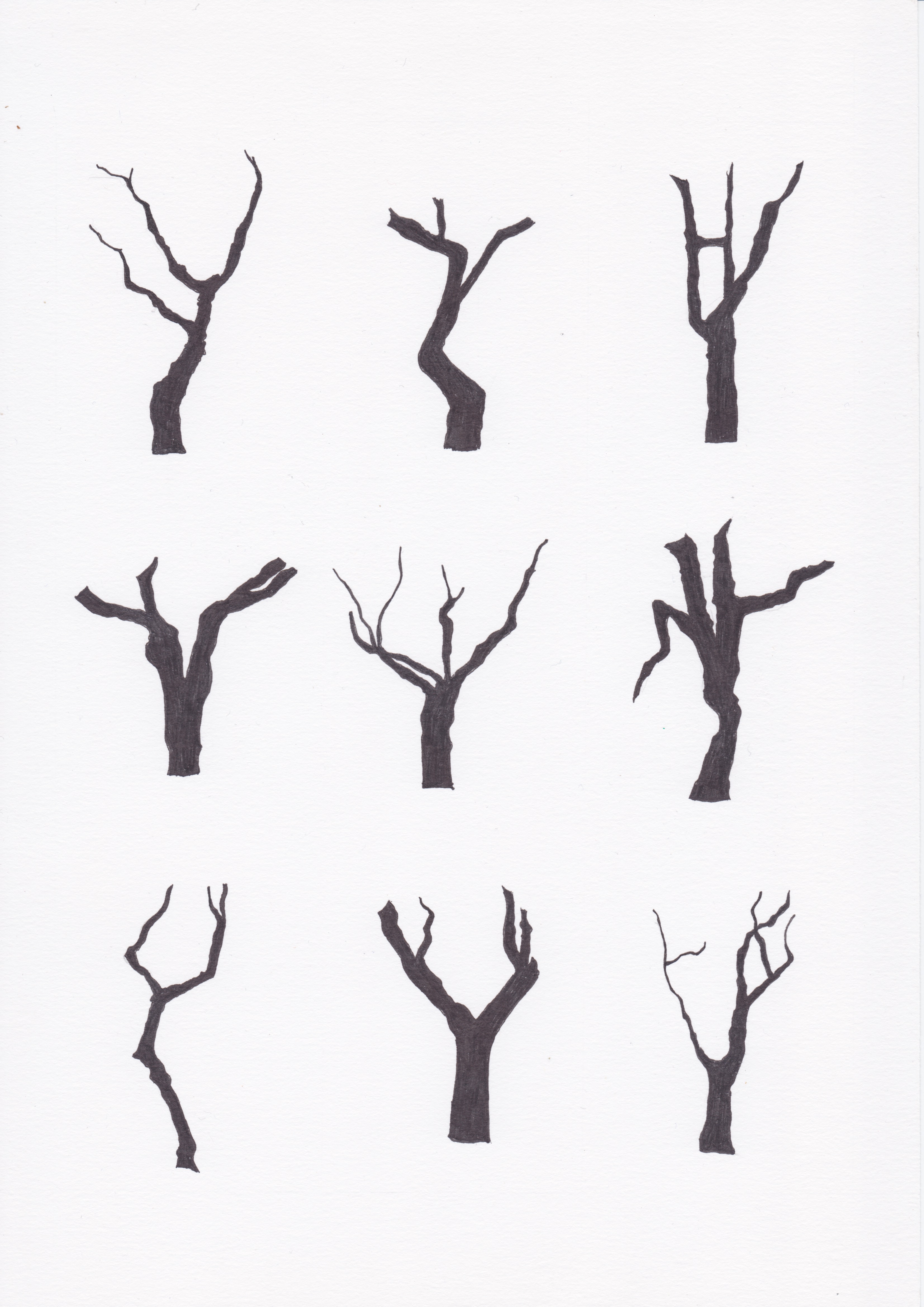 Joya Arte y Ecologia residency programme is located in the Sierra María-Los Vélez natural park in Almeria province, Spain.
I spent my time at Joya researching soil and it's important role in continuing cultural and economic activity in the area. Using the soil as the subject of my work opens up a space in which the geological and historical past and the present of the area are fused through a visual interpretation of the concept of 'working the soil'. I was particularly attracted to the deep crevices and cracks in the earth due to the lack of rainfall in the area and wish to map and monitor these in the future. I'm interested in the patterns present in nature and society and our position within these structures.
This is a work in progress and I hope to return to continue this research.