Here be Monsters

Les Moulins,
Seine et Marne
Here be Monsters is the title of a solo show at Les Moulins, Seine et Marne, France.
The work interrogates themes of otherness and tensions creted by lack of understanding between communities. The cut out works, wooden engraving and drawing series were inspired by drawing from cartographic and anthropomorphic elements to create hybrid forms and marks.
This exhibition was supported by Culture Ireland.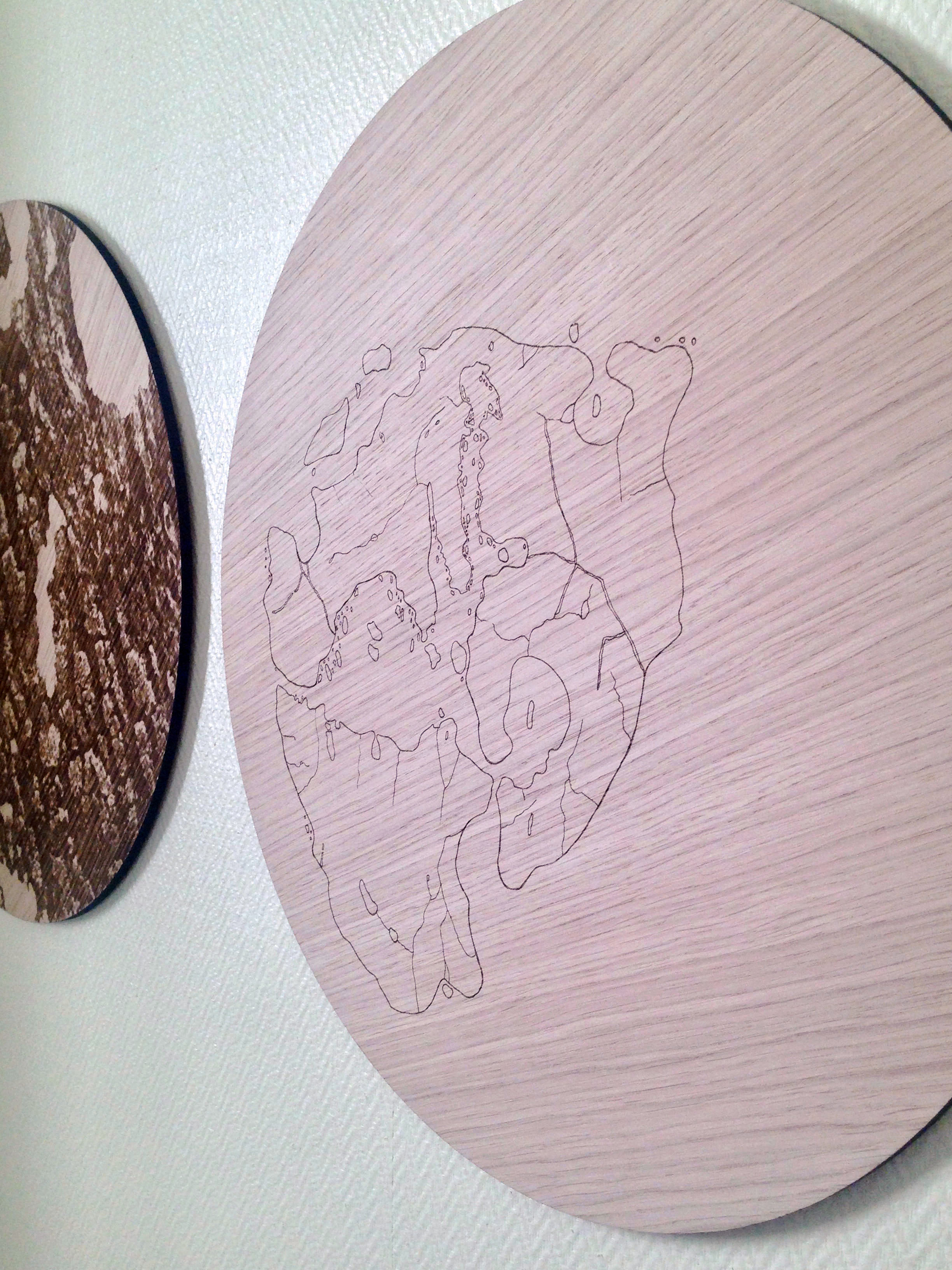 Les Moulins, Seine et Marne, France